Leaders In Cruise Ship Asset Management
FOR OVER 20 YEARS
Our mission is to deliver industry-specific, market-driven software solutions that help cruise companies achieve their strategic business objectives. The development goals of our flagship product, AMOS™, are to increase efficiencies, reduce costs, enhance ship-to-shore data sharing, and improve the guest experience.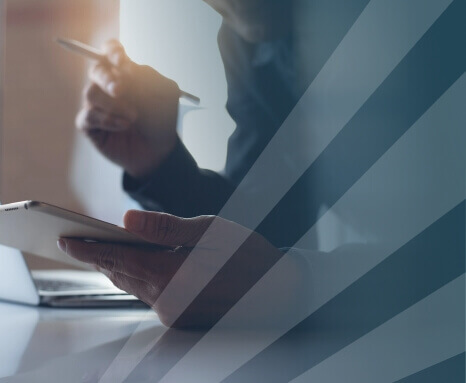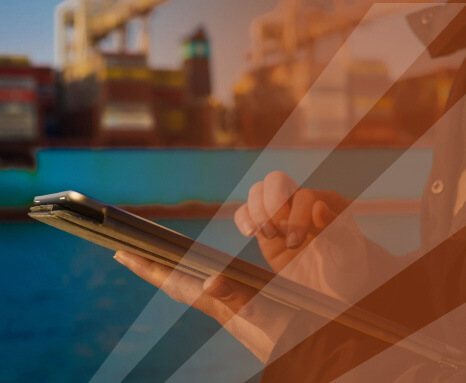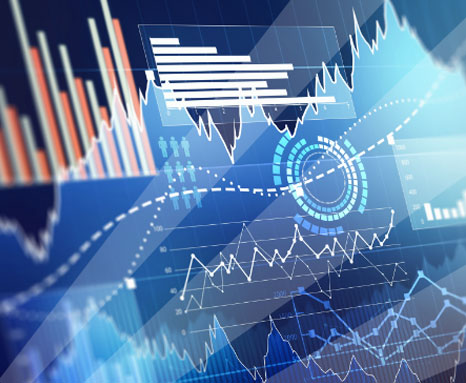 What Our
CUSTOMERS ARE SAYING
"Our technology integration with SpecTec is focused on pioneering the next generation of digital solutions for not just Virgin Voyages, but the cruise industry as a whole."
Jim Craig, Technical Director of Fleet Operations at
Virgin Voyages
"What we are looking to do, irrelevant of the age or the brand of the ship is to ensure that we have got good, consistent and accurate data … From there we lead into good, consistent, standardized maintenance practices which leads to safe operations and it also leads to good purchasing efficiencies as well."
Nick Goddard, Former Director, Asset Management, for
Royal Caribbean Cruises Ltd.
"Carnival Corporation is focused on aligning our fleet of more than 100 ships onto a single, global AMOS environment, which will enable us to unlock significant value across our technical assets through globalized data and aligned processes."
Doug Frauenberger, Director of MAST, at
Carnival Corporation
Our
CRUISE LINE CUSTOMERS
SpecTec Cruise has been serving the cruise industry for more than 20 years. Today, with more
than a 65% market share, we can call nearly every major cruise line a valued customer.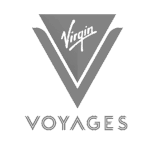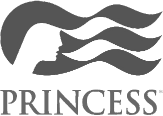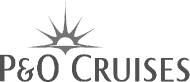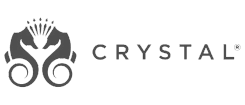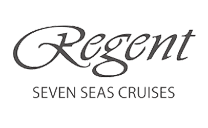 Regent Seven Seas Cruises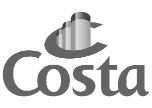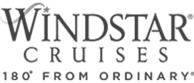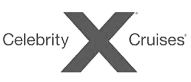 Royal Caribbean Cruises LTD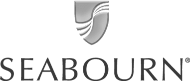 Number of years with SpecTec - Approaching 8 years Can you provide a bit of background on your role at SpecTec Cruise? As a senior technical product specialist,...
In the first of an occasional series of interviews with industry luminaries, we sit down with Naz Miah from SpecTec Cruise. Naz is the driving force behind the...
The world of cruise ship operations is dynamic and complex – a world where high standards of safety, efficiency and customer satisfaction are crucial. Achieving these goals relies...